Earlier this year we all got very excited, as we were offered an empty shop in Bedminster for our second Library of Things. We then had the opportunity to double any donations for the project through the Aviva Crowdfunder, so we grabbed this with both hands and are hugely grateful to the dozens of people who helped us raise thousands of pounds in the spring.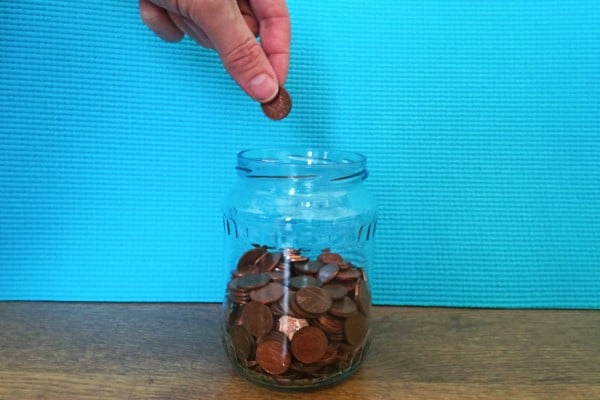 It initially looked like we might be able to get in and get set up pretty quickly, but there have been long delays from the other side, which have been completely out of our hands. So, we still don't have an opening date. This is disappointing for us, and we know it is disappointing for the people in south Bristol who really want a Library of Things so they can borrow instead of buying.
Whilst we may not have the keys to the Bedminster site yet, we have been working hard behind the scenes to get ready for when we do, including:
Raising thousands of pounds through the Aviva Crowdfunder and applying for grants to fit out the Library
Recruiting and inducting two new Bedminster-based Directors onto the Board
Attending BS3 events and building networks to build awareness of Share Bristol
Applying to transition from a Community Interest Company to a full Charity to help us generate more support and keep our costs down when we open the second Library
Updating our website so that it will be clearer for people to find where we are and when we are open when we have two sites
Working on our branding, database set up, policies and procedures ready for when we are not just a single site organisation
Advertising for and creating a waiting list of willing and eager Bedminster volunteers
Putting out press releases to generate interest in the Bedminster Library ready for when it opens
Getting ready to recruit a part-time Library Manager for Bedminster
Setting up hundreds of people from south Bristol with an account on our database, so they are ready to press the button to join and start borrowing when the Library opens
Securing dozens of donated Things ready to be lent out from the Bedminster Library, then cleaning, checking, PAT testing and listing them on our database
Our work continues on all of these things, and we still need more volunteers in the Bedminster area, so if you can help please get in touch. 
And if you are one of those south Bristol people who donated to our Crowdfunder, or have signed up to volunteer, or donated a Thing, or set up an account ready, please bear with us. We will get there, so thank you so, so much for all your support and your patience.